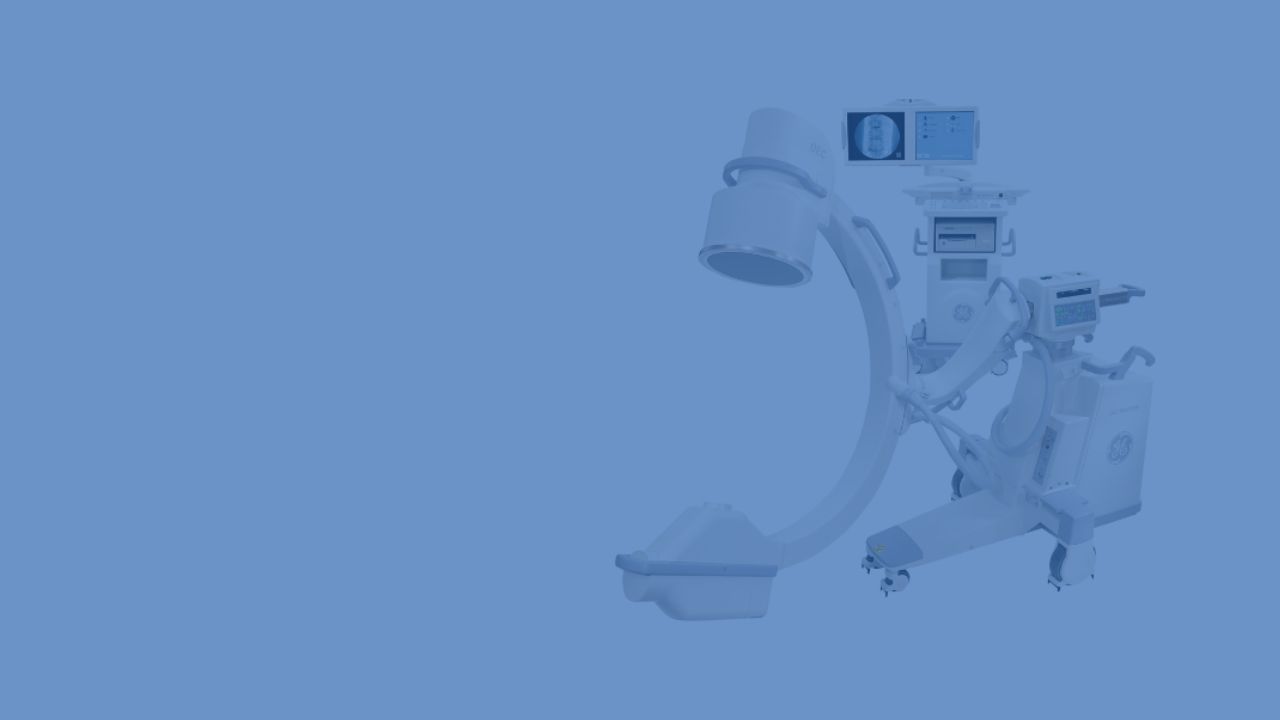 New & Used C-Arms Available For Sale
Looking for a C-Arm quote? Find the best market prices on new and used C-Arm from leading manufacturers including GE, Siemens, or Scedecal. Get your free quick quote today!
Looking For A Quality C-Arm?
Find the lowest prices on new & refurbished C-Arm from top industry manufacturers. Our experts will help you find the most competitive C-Arm quotes on the market.
Questions On Type, Specs Or Installation?
Our experts are on hand to ensure you purchase the right C-Arm for your needs and situation. They can help with financing, permitting, deinstallation, and installation.
Ready To Get Started? Submit Your Specs!
Receive fast free C-Arm quotes and compare a variety of C-Arm options from leading manufacturers. Let us do the heavy lifting so you have the best C-Arm quote available.
Get Fast, Free C-Arm Quotes For New & Used C-Arms From Top Manufacturers
Fill out out our quick questionnaire. We'll submit your request to multiple sources so you can find the perfect C-Arm at the perfect price. Click below to get your C-Arm quote.
Interested In Pricing For Other Medical Imaging Equipment, Modalities, and Services?