Medical Imaging Equipment Services
We provide medical imaging equipment services and turnkey business & technical support to keep your facility running smoothly including regular maintenance, repairs of imaging equipment, and service contracts for all modalities.
Contact us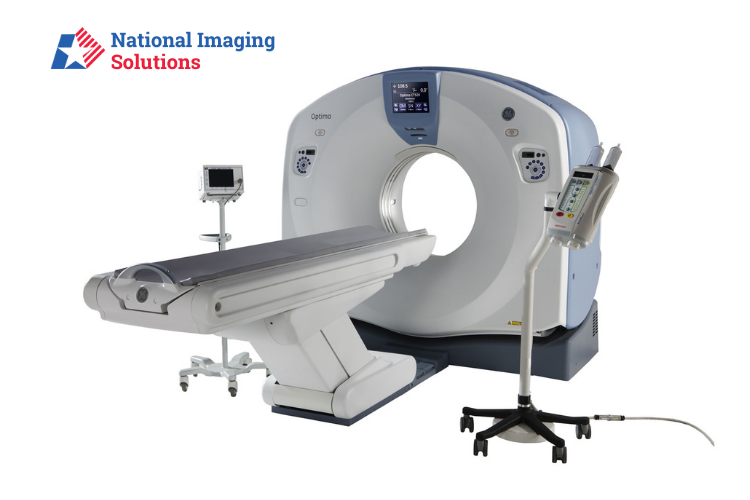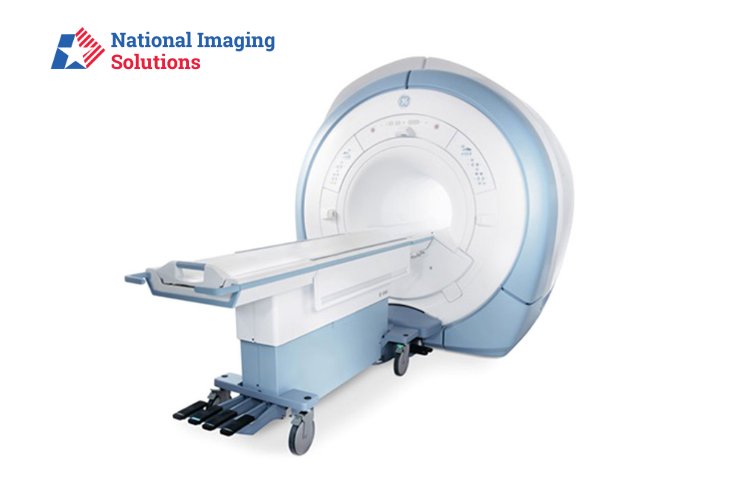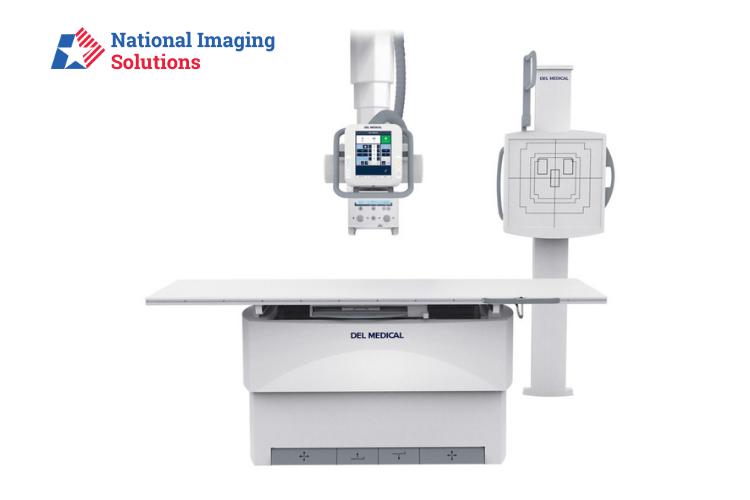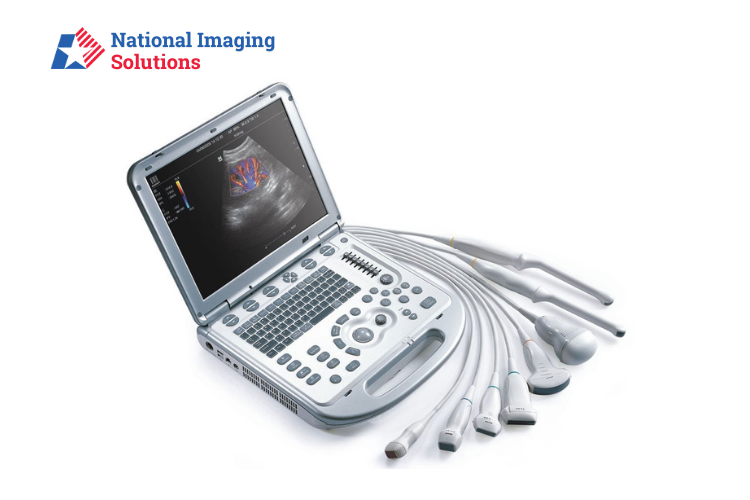 Cut down on expensive CT Tube replacement costs by trusting NIS and our Field Service Engineers to quickly replace this critical part.
Learn more
Enlist NIS on a contract-basis where we will be available to service all your equipment issues when you need it.
Learn More
Keep your facility running smoothly and prevent downtime with preventative maintenance.
Learn More
Just need something specific? We can quote you for almost any medical imaging equipment service to get you what you need.
Contact us
We're redefining advanced imaging with pet-specific solutions and veterinary imaging equipment geared to grow your business.
Learn more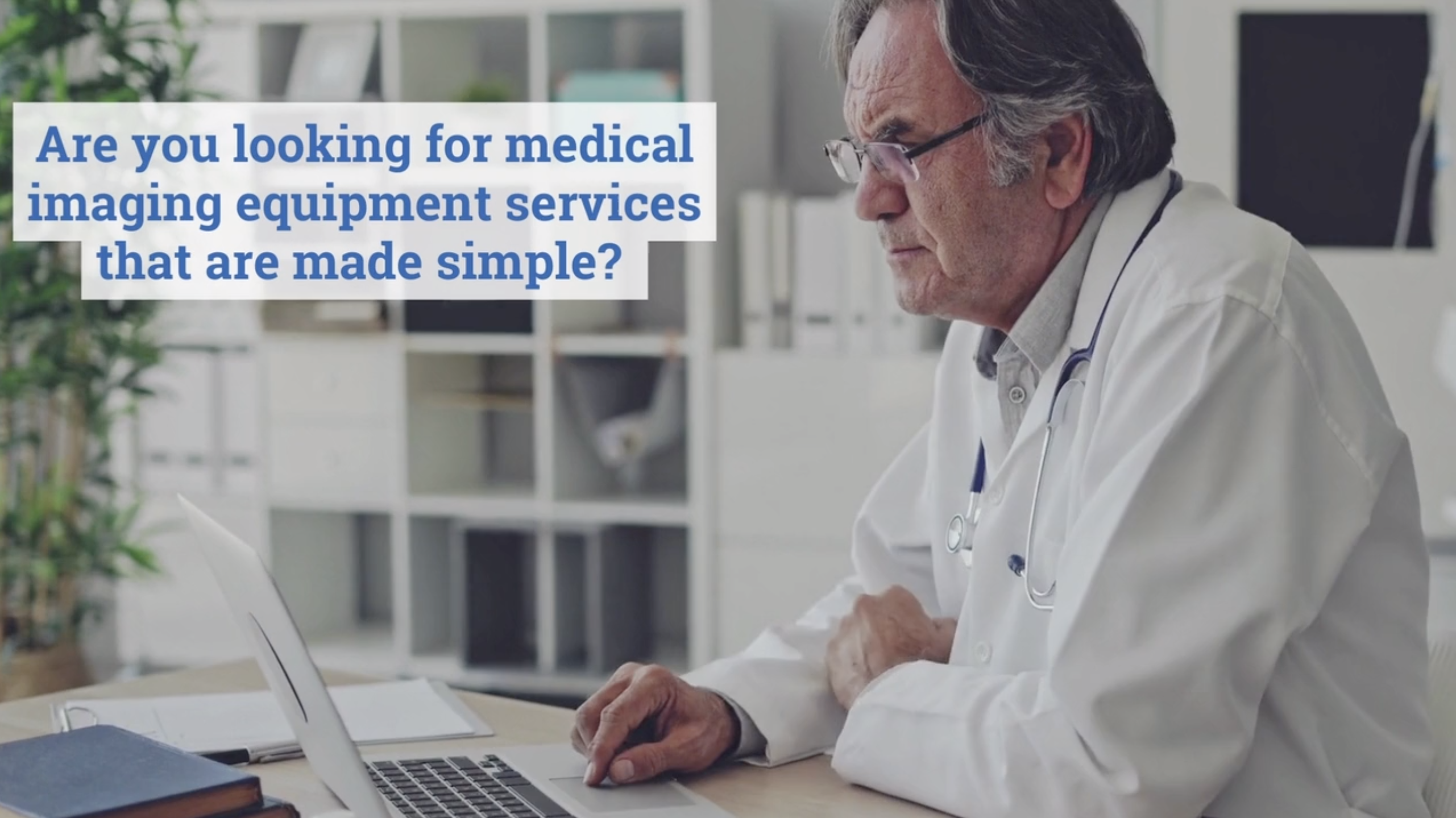 Finance, Permitting, and Design
Whether you are about to build a new medical facility, renovate an existing one or simply upgrade a radiology department, we will walk you through the entire process from the ground up.
Equipment Sales & Installation
We offer a variety of new and refurbished equipment to match your clinical needs and budget goals. Our experts sell, transport, install and de-install your imaging equipment and coordinate all necessary inspections to ensure that your facility runs smoothly.
PACS Setup, Management and Hosting
Once your facility is up and running, we'll deploy a simple and secure PACS that we developed and internally host on our HIPAA-compliant cloud. Our PACS is functionally customizable and versatile enough for any deployment – from individual clinics to major health systems.
Repairs, Maintenance, and Service Contracts
Our support team is on-call 24/7 including weekends and holidays to support all of our radiology and imaging solutions. Additionally, our field engineering team is available for same-day repairs and replacements.