Full Service Contract Maintenance
A Full Service Contract with National Imaging Solutions ensures the safety, security, and peace of mind for your healthcare facility. Our full contract features listed are all included in your normal payment. Fill out the contact sheet down below to safeguard your system and your peace of mind.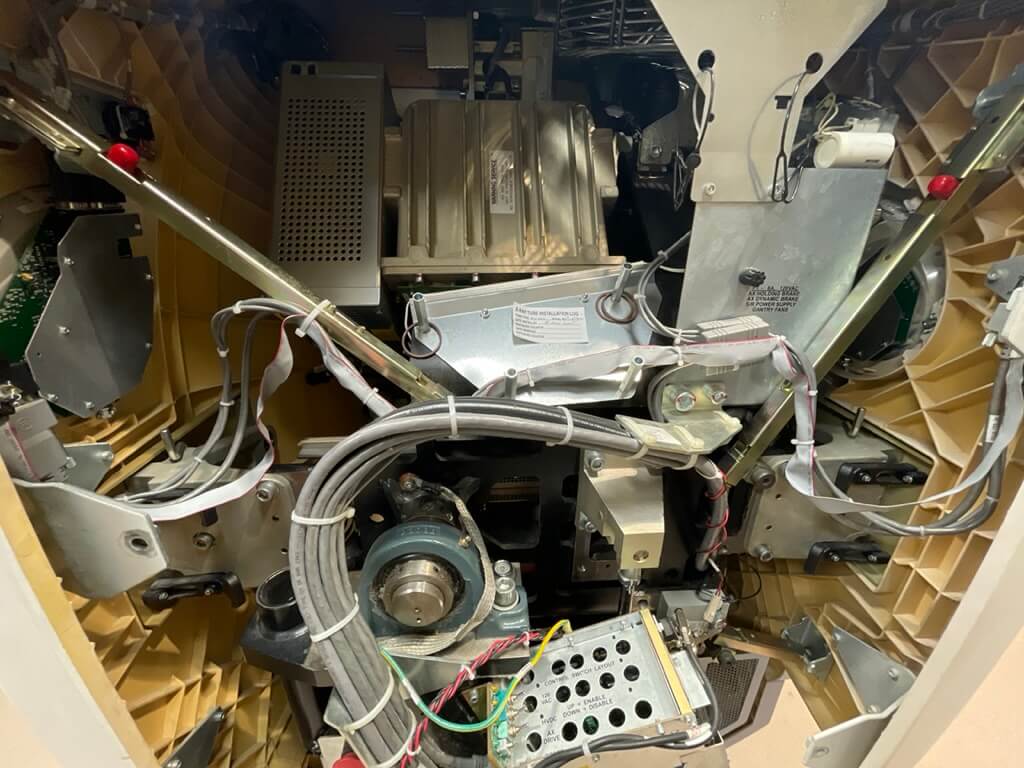 Parts & Labor: Full Service includes all parts, labor & travel expenses to get your equipment back in working order.
Preventative Maintenance: We schedule regular visits to service your systems to ensure everything is running smoothly and if there is a problem that there is little to no downtime.
24/7 Service Availability: Downtime for your system is costly. Our team is available for same-day repairs and replacements and our RescueRAD agents can ensure that your PACS continues to run smoothly.
Modalities: We cover a full spectrum of imaging equipment, from CT Scanners and Ultrasounds to X-Ray Equipment and Peripherals & Ancillary Equipment.
View All Services
Our Field Service Engineers are highly trained to ensure replacements are installed properly to avoid future damage.
We can quickly diagnose your problem and offer services that are affordable for any budget, allowing your medical facility to be up and running again with minimal downtime.