MEDICAL IMAGING EQUIPMENT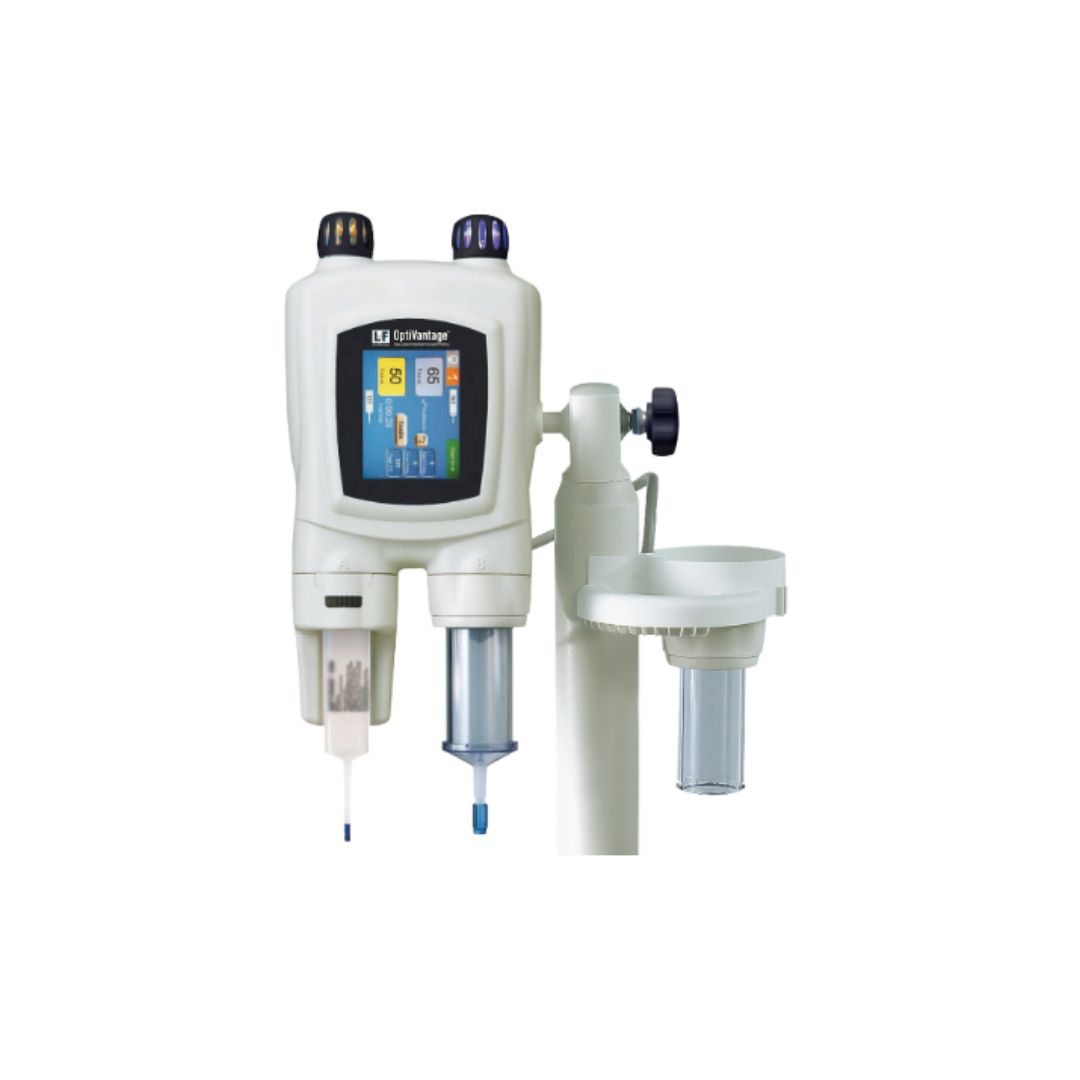 Our CT-Injectors are designed to provide accurate and precise control over the injection process, ensuring that the contrast media is delivered at the correct rate and volume for optimal imaging results. With features such as automated protocols and intuitive software interfaces, our injectors help to streamline the imaging process and improve patient comfort.
Single and Dual head units available
Display unit for simple, safe, and quick operation
Pump tubing-flex air detector with status indicator
Media container holder for saline
Are you looking for a quick quote on a new or used CT-Injector?
Get Your Free Quick Quote Today