THE FUTURE OF MEDICAL IMAGING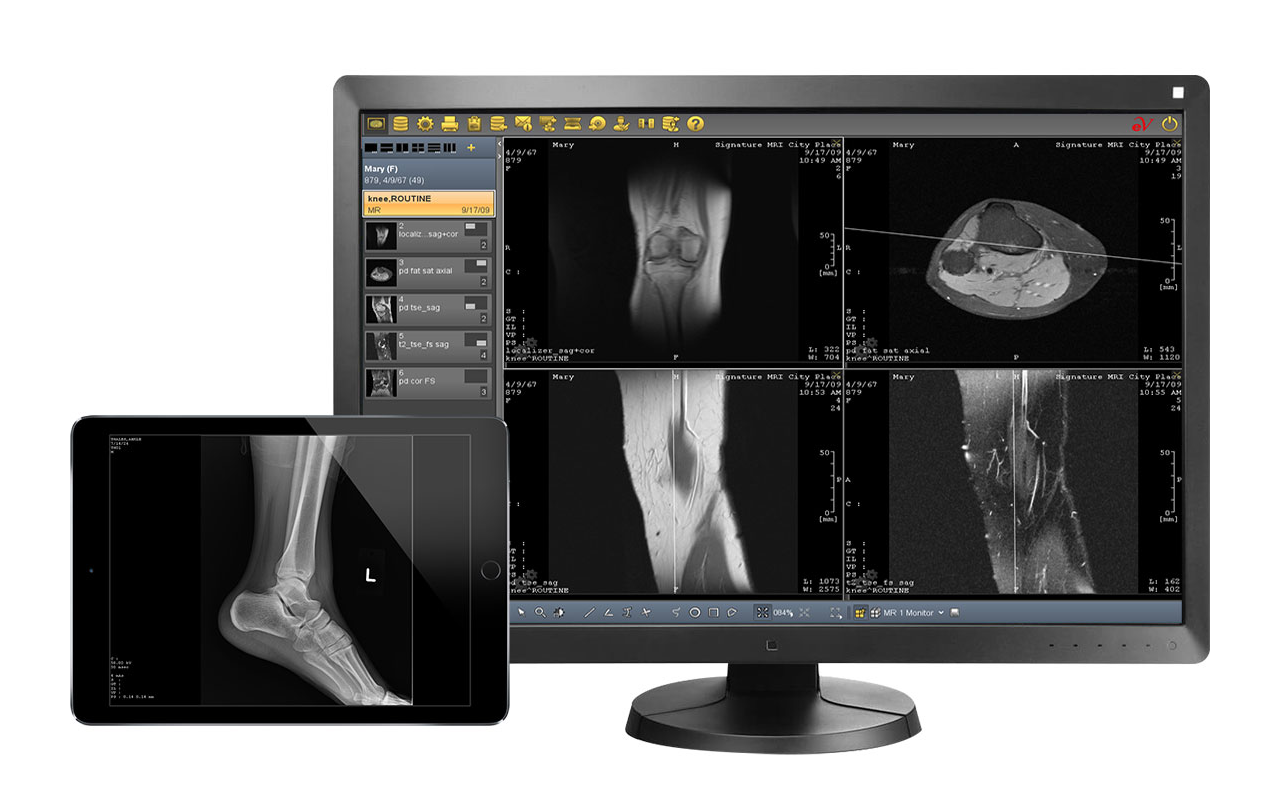 Picture Archiving and Communication Systems (PACS) is the future of medical imaging technology. Our system eliminates the need to manually file sensitive information. Instead, digitally store and organize medical documentation and images securely on our HIPAA-compliant cloud.
PACS medical imaging has emerged as a critical anchor of the diagnostic imaging environment, improving radiology department productivity, workflow and patient care. With thousands of installations worldwide, National Imaging Solutions is a leading provider.
Our medical imaging solutions deliver a fully integrated experience that enables healthcare professionals to collaborate seamlessly across multiple sites, devices and specialties. You and your patients can rest assured that all medical records and sensitive information will be secure, timely and cost-effective.