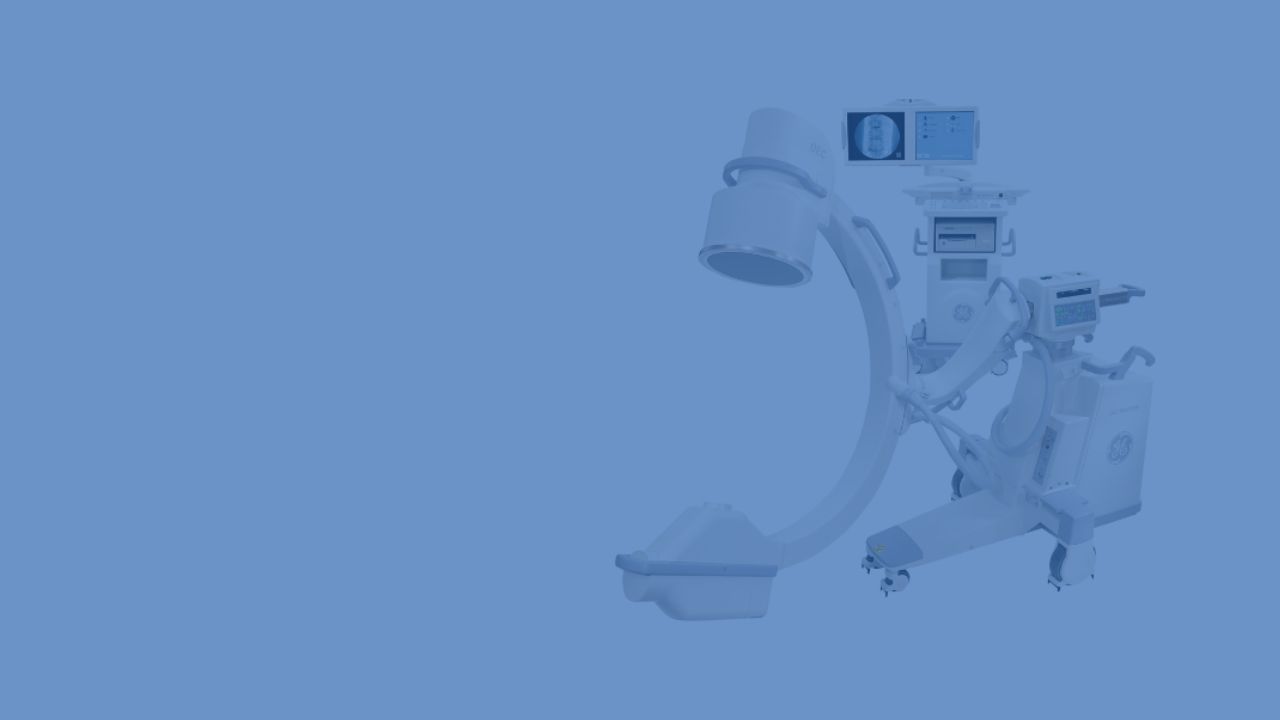 Financing for Medical Imaging Devices
Looking for financing for your medical imaging devices? We can provide financing and the best market prices on new and used medical imaging equipment from leading manufacturers including GE, Siemens, or AGFA. Get financing for medical imaging devices now!
Looking for Financing?
We can provide financing for imaging devices from top industry manufacturers. Our experts will help you find the most competitive medical imaging device quotes on the market with financing to support your budget.
Questions On Type, Specs Or Installation?
Our experts are on hand to ensure you find the best financing solutions for your needs and situation. They can also help with deinstallation and installation.
Ready To Get Started? Submit Your Specs!
Receive fast financing options and compare a variety of device options from leading manufacturers. Let us do the heavy lifting so you have the best financing available.
Get Financing For New & Used Medical Imaging Devices
Fill out out our quick questionnaire. We'll submit your request to multiple sources so you can find financing options for medical imaging devices. Click below to get started.
Interested In Pricing For Other Medical Imaging Equipment, Modalities, and Services?