Avoid costly repairs and increase the lifespan of your medical imaging systems with our preventative maintenance services. Enjoy a comprehensive imaging system checkup by our expert repair technicians who will ensure that your CT, ultrasound, MRI, X-ray, or other medical devices are operating at peak efficiency.
We can quickly diagnose your problem and offer services that are affordable for any budget, allowing your medical facility to be up and running again with minimal downtime.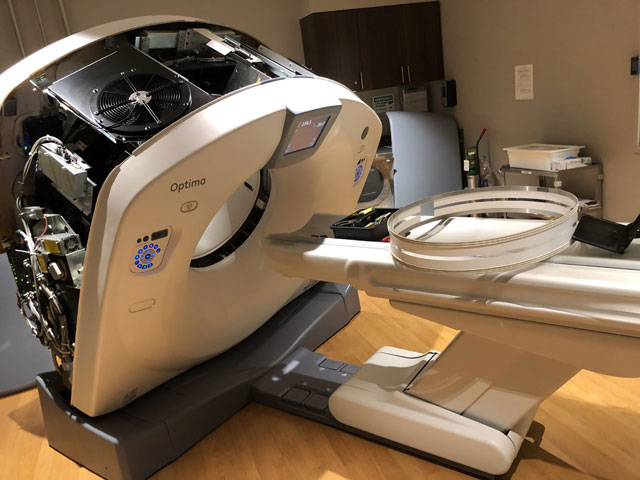 Common Preventative Maintenance Practices
Create clear Phantom Images of probes measuring respective markings for accuracy
Identify any existing system problems or issues
Examine error logs, delete logs, run diagnostic tests, and evaluate errors
Examine system controls, power cords, and cables for cracks, cuts, and wear
Examine probes for damage or wear; and perform electrical safety checks on the system and transducers
Clean transducers and hardcopy devices
Check imaging and non-imaging transducer performance
Check backup system presets and check/replace backup battery
Clean all external surfaces, filters, and check system and power supply fans
Clean and examine the keyboard, trackball, and electronics
Perform keyboard/control panel tests and inspect lamps
Examine peripherals for functionality and cleanliness
Check the overall system operation
View All Services
Our Field Service Engineers are highly trained to ensure replacements are installed properly to avoid future damage.
Send us a message today about your facilities imaging system and we will thoroughly inspect it to ensure that it is operating in accordance with the manufacturer's specifications.