Veterinary Imaging Maintenance Services
As veterinary imaging industry experts, we concentrate on offering veterinary clinics across the country innovative imaging technologies that are safe, precise, and cost-effective. Our veterinary imaging maintenance services are effective and affordable allowing your practice to run smoothly. We're redefining advanced imaging with pet-specific solutions and veterinary imaging equipment geared to grow your business.
Our unique commitment to the demands of the industry is supported by expert care from our Field Service Engineers that provide excellent value to your patients and practice. With the aid of our secure and efficient imaging equipment, we can greatly enhance your clinical practice.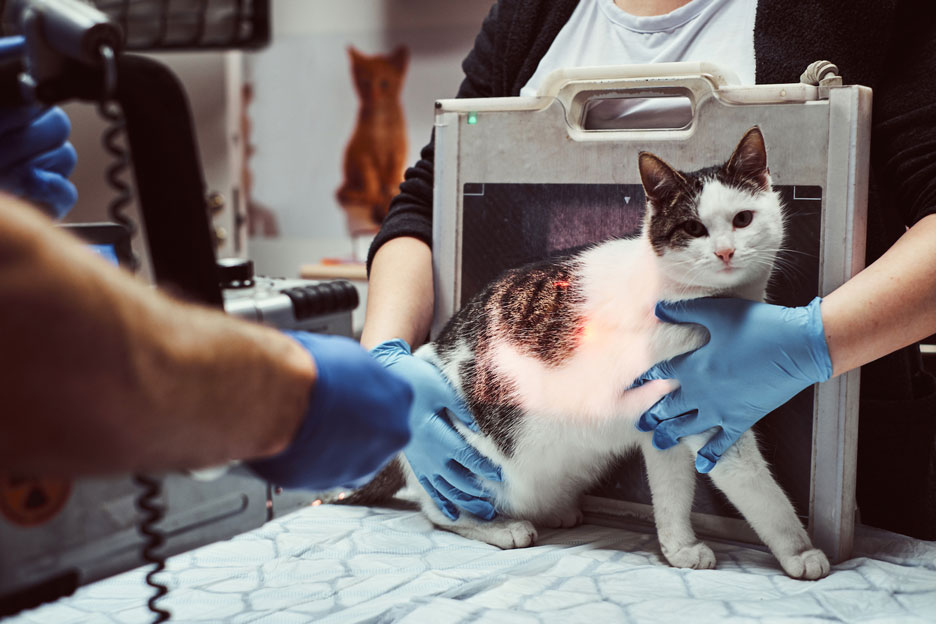 Reliable, Cutting-Edge Veterinary Imaging
We promise to be there for you every step of the way with an unmatched program created to improve the profitability of your practice.
Having excellent photos available is just the beginning. From the first inquiry through installation and beyond, we're here to help you optimize your imaging service.
Read More
We can quickly diagnose your problem and offer services that are affordable for any budget, allowing your medical facility to be up and running again with minimal downtime.
Our Field Service Engineers are highly trained in replacements so they are installed properly to avoid future damage.
To find out more about our state-of-the-art veterinary imaging maintenance services and cost-effective imaging solutions, get in touch with the experts at National Imaging Solutions right away.
View All Services