MEDICAL IMAGING EQUIPMENT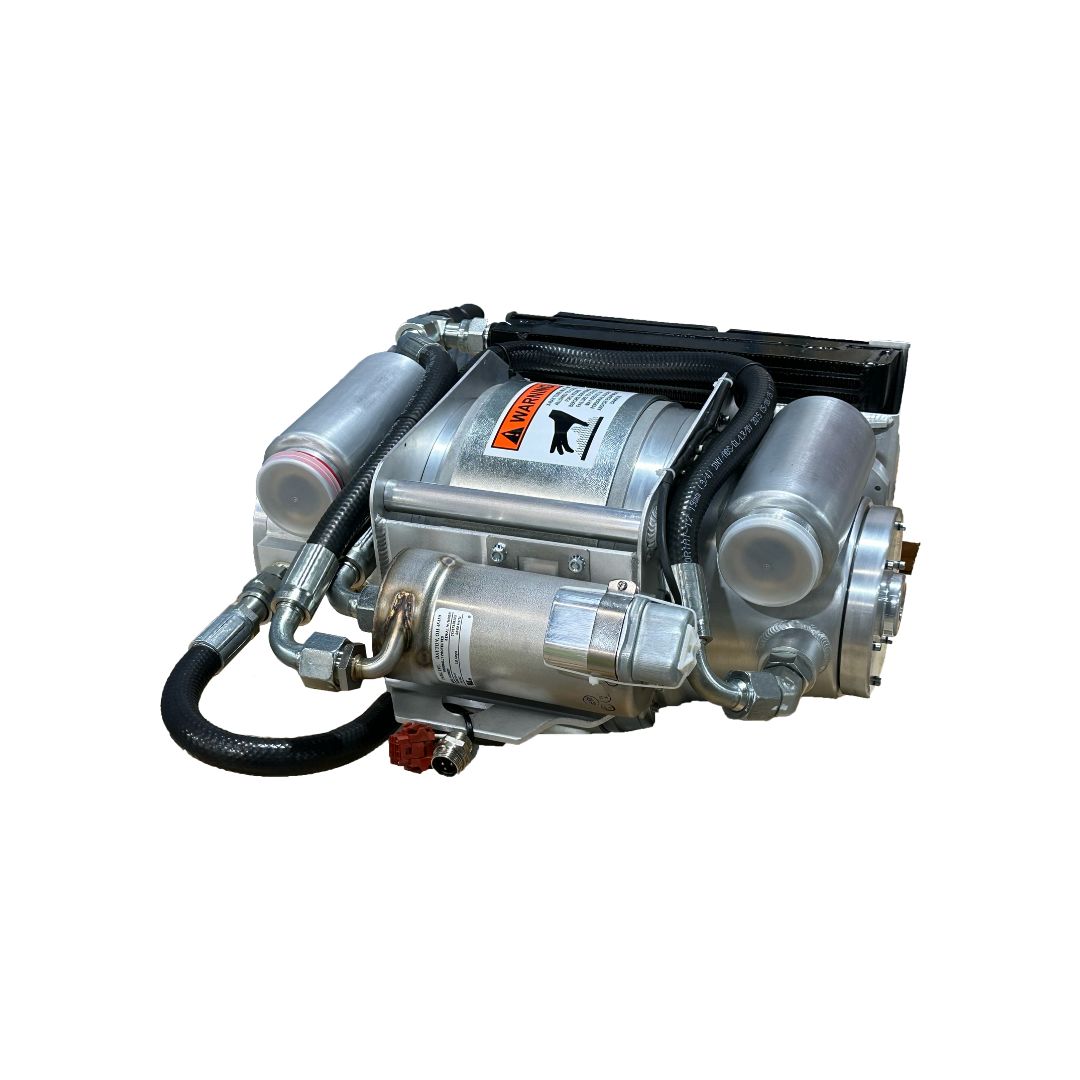 We provide high-quality CT-Tubes for reliable and accurate medical imaging. Our CT-Tubes undergo rigorous testing to ensure top-notch performance and reliability in even the most challenging imaging scenarios. With advanced features like high heat capacity and rapid cooling, our CT-Tubes can easily handle demanding applications. Plus, our experienced technicians are available to assist with installation, maintenance, and repair, ensuring your equipment consistently performs at its best. Trust us for your CT-Tube needs and experience the benefits of exceptional medical imaging.
X- deflection supports high-image resolution
Z-deflection enables the doubling of slices for increased image quality and reduces image artifacts
Features high anode heat storage for scanning a large number of patients
2.8 million, 3.5 million, 6.3 million and 8 million heat unit tubes available
Are you looking for a quick quote on a new or used CT-Tube?
Get Your Free Quick Quote Today