CT Tube replacement can be a time-consuming and costly ordeal for all facilities. While the average lifespan of a CT tube varies greatly, they usually last between two to four years. Depending on the model, the cost of replacement can be tens of thousands of dollars, not including installation. Let National Imaging Solutions help make this process as smooth as possible for you when it's time to replace tubes on your CT Scanner equipment.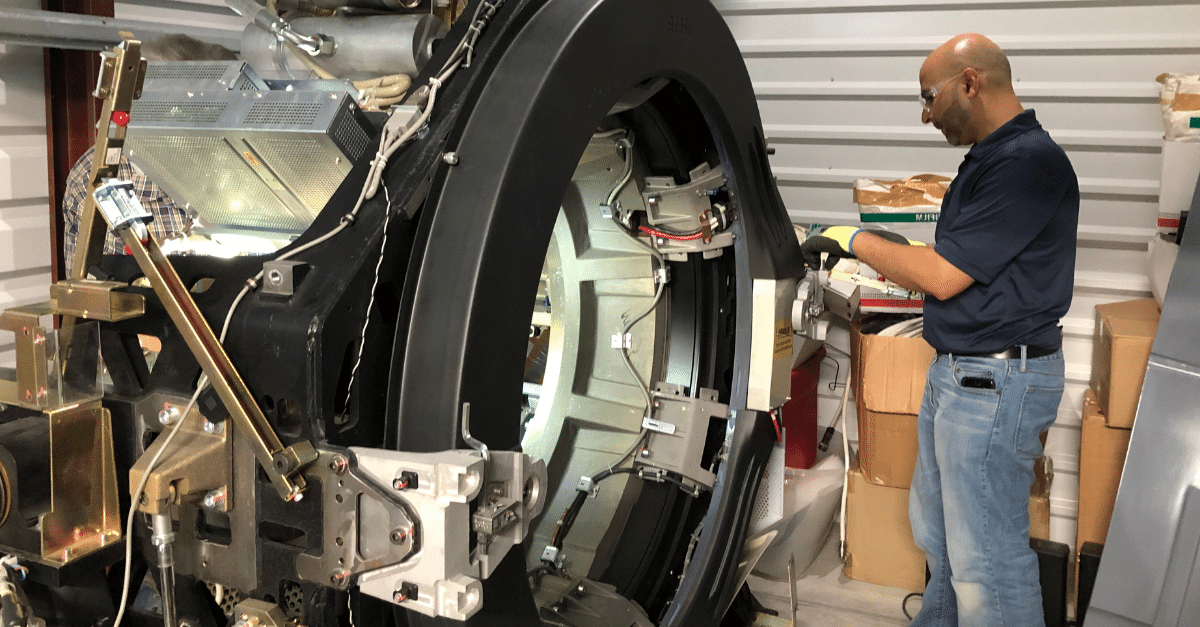 Our Field Service Engineers are expertly informed with the top CT tube brands and their specifications including:
Let us make the process as smooth as possible when it comes to your CT Tube replacement.
View All Services
Contact us to speak with our highly trained Field Service Engineers who will ensure proper installation of CT tube replacement to avoid future damage.
We offer affordable services suitable for any budget and can quickly diagnose and resolve your issues, minimizing downtime for your medical facility.