MEDICAL IMAGING EQUIPMENT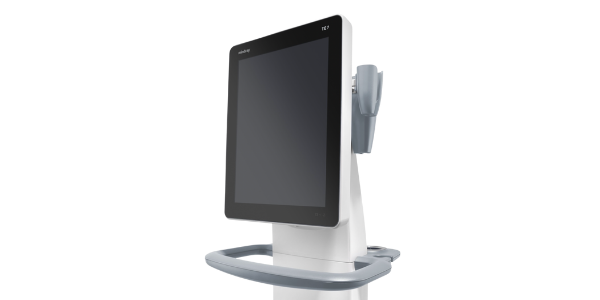 Select Units Starting at 20% OFF Retail
National Imaging Solutions is offering discounts starting at 20% for select Mindray Ultrasound units. Our wide range of system options is designed to be flexible with your patient care needs as well as your budget. Achieve maximum uptime and efficiency by trusting the sourcing, maintenance and repair of your ultrasound equipment to National Imaging Solutions.
As a proud distributor of Mindray Ultrasounds – the leader in cost-effective, high-performance ultrasound systems – we are able to provide unparalleled access to hard-to-find replacement parts. We are committed to extending the life of your ultrasound imaging equipment. If you have an aging M7 or M5 this would be a great time to get a new Ultrasound!
National Imaging Solutions provides a variety of products to support all your ultrasound equipment needs including:
Innovative ergonomic design in every detail
Intuitive user interface provides easy operation
Simplified workflow for saving time
Focused applications of POC
Created for applications with limited space
Contact us below to learn more about our Mindray availability.