What Our Customers Have To Say
National Imaging Solutions has proven to be a valued partner for us. Their medical imaging knowledge and skills assist us in our mission to quickly provide compassionate care to any patient who walks through our doors.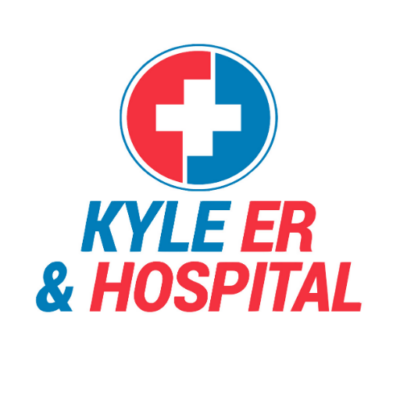 Tom Vo
MD, FAAEM, MBA | Kyle ER
Our team has a singular mission: to make our patients' lives better. National Imaging Solutions' team helps us accomplish that mission. Their team merges technical and business skills, presenting us with complete radiology solutions so that we may provide our patients with high quality diagnostic imaging services.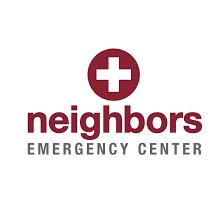 Bruce Mcveigh
Exceptional ERs
National Imaging Solutions provides excellent radiology equipment and support us with first-rate service. They urgently respond to our requests the same way we respond to our patients' needs. National Imaging Solutions provided us the ability to take our radiology suite to the highest level of efficiency.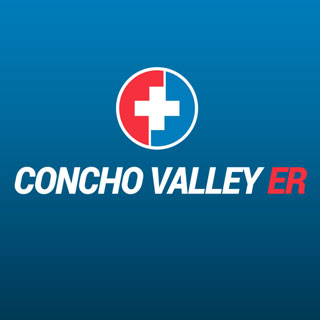 Walt Carroll
MD | Concho Valley Emergency Room
National Imaging Solutions helped our practice plan and implement radiology services. Their team's hands-on experience means that we can rely on them to provide the best technology and support available. We trust them to keep things simple so that we can focus our attention on our patients' care.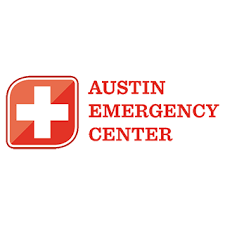 Okemefuna Okpara
MD, FAAEM | Austin Emergency Center
National Imaging Solutions has been nothing less than professional, efficient, and helpful. Their RescueRad team's ability to respond to, manage and complete our service requests has helped our emergency centers become free of hassles and headaches.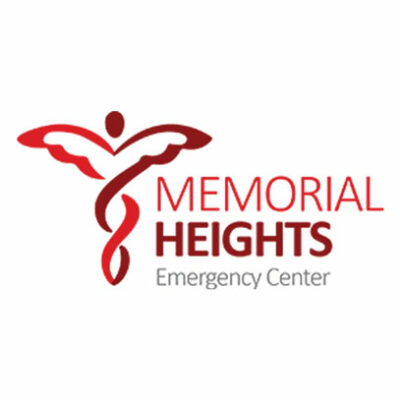 Bart Stonestreet
RN | Memorial Heights Emergency Center
We believe every patient deserves a concierge approach to emergency medical care, and National Imaging Solutions follows the same path as our practice. Their expertise and experience mean that we can rely on them to provide us with top quality support. They have really done an amazing job of personalizing their services to meet our specific medical imaging needs.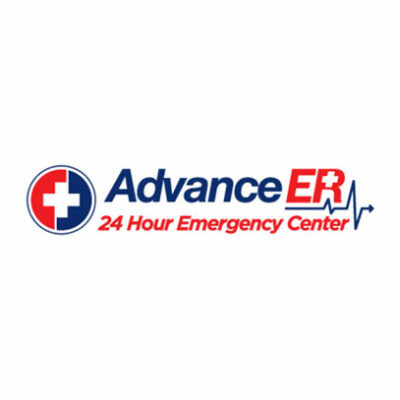 Rajesh Rao
MD, FAAEM | Advance Emergency Center
This has been a very successful working relationship, and we're pleased at how National Imaging Solutions has streamlined our radiology equipment and its services during recent transitions by providing support and expertise when necessary. National Imaging Solutions has taken our radiology suite to a whole new level of efficiency, which makes my job less of a headache.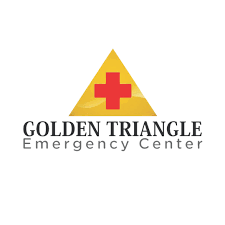 Brad Barton
MD | Golden Triangle Emergency Center
National Imaging Solutions helped us develop and support a suite of advanced equipment to deliver superior quality imaging services within the shortest time possible. Mirroring our own team, National Imaging Solutions' staff is highly-trained and skilled in their field. They commit to delivering top quality work - and they succeed.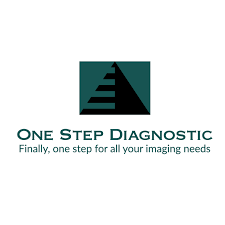 Farhan Faiz
One Step Diagnostic
Bringing National Imaging Solutions on board to carry the burden of our radiology rooms was the best decision. No matter the time of day or the issue at hand, their involvement allowed us to focus on other aspects of building and opening our emergency center.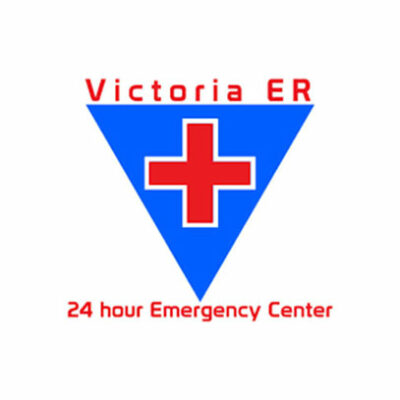 Shiraz Pirali
MD, FAAEM | Victoria Emergency Center