Medical Imaging Devices & Technical Support
For Medical Imaging and Radiology Equipment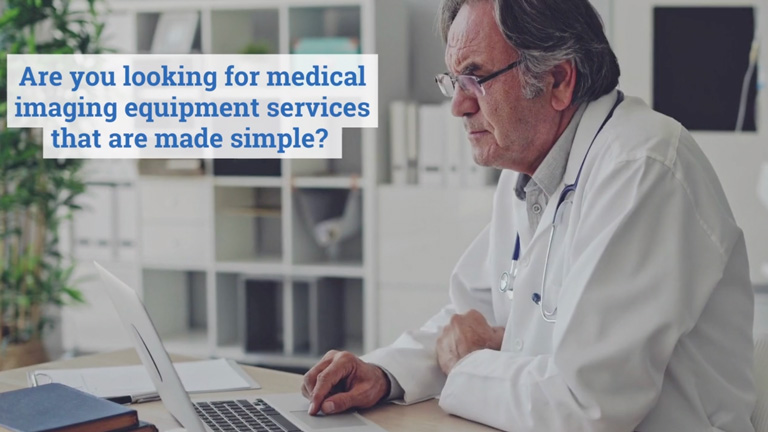 Our team of medical imaging and radiology equipment experts are here to help you find the right medical imaging equipment and technology to ensure the highest quality care for your patients.
Arleigh Halterman
CEO
``As a service-disabled military veteran I am well aware of the importance and need for readily available and high quality medical imaging.``
David Martinson
Vice President
``I would have to my say my favorite project so far has been developing new vendor relations to broaden our capabilities as a company.``
Supporting Clinics Across The Country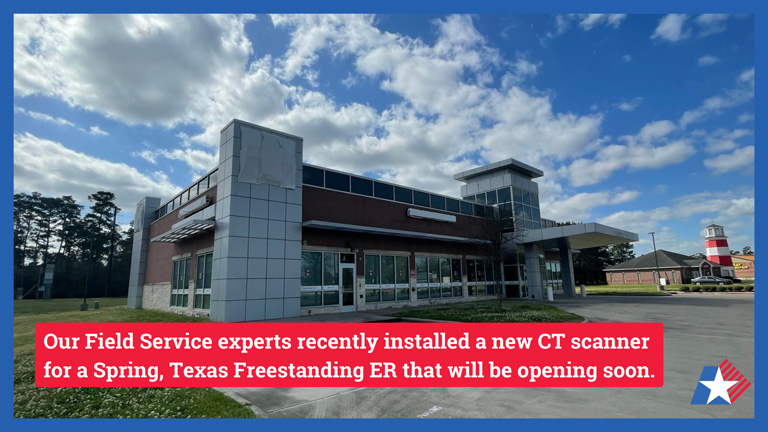 Freestanding ER & UC Equipment
With long hours and high volume of emergency patients, your imaging and radiology equipment gets a lot of use. Be sure to maximize your uptime with our team on your side.
Qualified Service Technicians
24/7 Emergency Tech Support
Maximize Your Equipment's Up-Time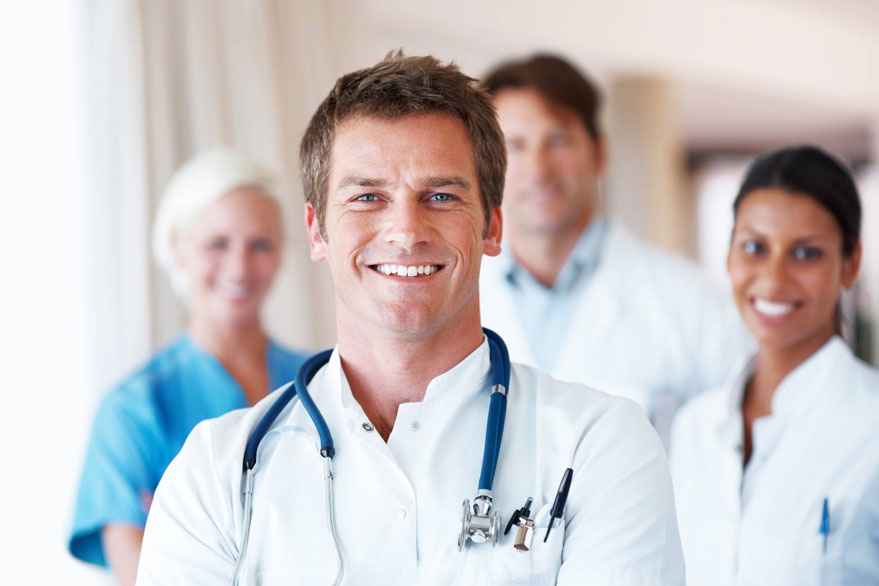 Independent Imaging Center Equipment
If imaging and radiology equipment is your core business, we can help you generate the highest ROI possible and ensure that your diagnostic imaging workflow is efficient.
Improved design for operational efficiency
A broad selection of equipment and financing options
Fast, efficient service and equipment replacements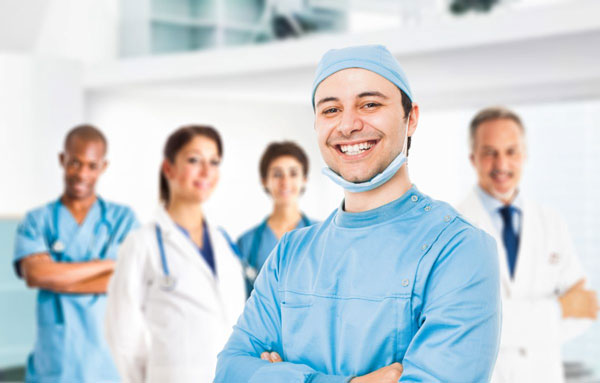 Hospital & Specialty Hospital Equipment
Our extensive expertise in managing large, complex deployments for hospital systems can ensure your imaging equipment is set up correctly and on time.
Experience in large scale design and deployments
Manage all permitting and certifications
Qualified installation engineers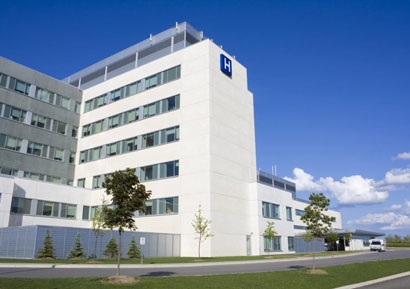 Federal, State, And Local
As a Service Disabled Veteran Owned Small Business (SDVOSB), we are proud to provide radiology and imaging solutions to all branches of the United States government, including state and local municipalities.
Qualified Service Technicians
Maximize Your Equipment's Up-Time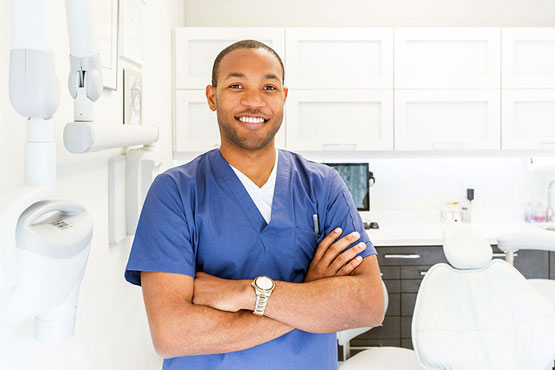 Orthodontics & Dental Equipment
With a high volume of imaging documents, our PACS will ensure that you maintain quality images and that they are properly integrated with your internal workflows and EMR systems.
Qualified Service Technicians
Scalable Affordable Cloud-based PACS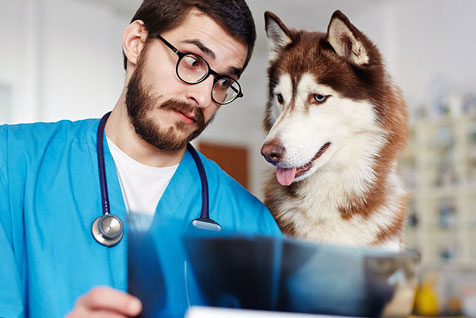 Veterinary Clinics & Hospitals Equipment
Our team has experience in deploying a multitude of unique equipment for various specialized veterinary practices.
Broad Specialty Equipment Expertise & Inventory
Maximize Your Equipment's Up-Time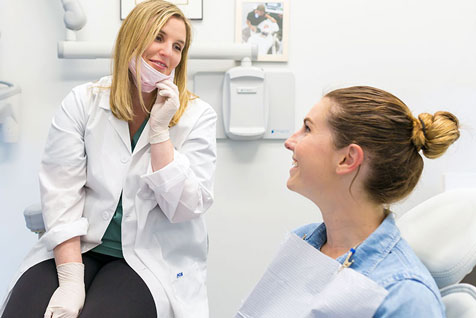 Specialty Outpatient Centers & Clinics
We can customize solutions for any of your radiology needs. Our team can finance, design and procure specialized equipment that will integrate with your unique IT infrastructure.
Broad and deep expertise specialty medical facility needs
Access to specialized equipment and the ability to service it
Maximize Your Equipment's Up-Time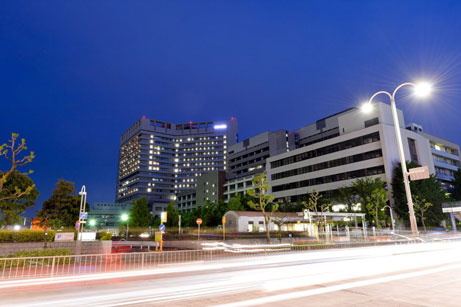 Ambulatory Surgery Centers
We are happy to cater to anyone that needs radiology equipment. Our services are not limited to selling MRI, CT, or Ultrasound machines; we service ALL radiology equipment so that it all works seamlessly together.
Qualified Service Technicians
Maximize Your Equipment's Up-Time
What Our Customers Have To Say
Bringing National Imaging Solutions on board to carry the burden of our radiology rooms was the best decision. No matter the time of day or the issue at hand, their involvement allowed us to focus on other aspects of building and opening our emergency center.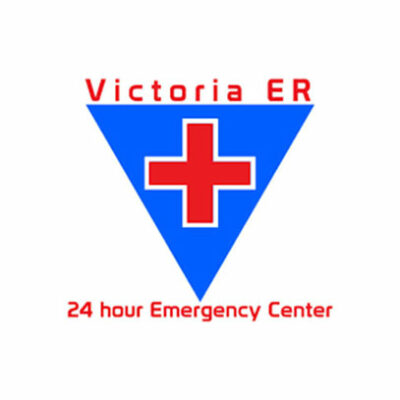 Shiraz Pirali
MD, FAAEM | Victoria Emergency Center
Having National Imaging Solutions in our corner for our third facility has been instrumental in our success. They knew what it took to complete the task in time to meet our opening deadlines and had our radiology wing ready to pass inspection. Their support has been invaluable.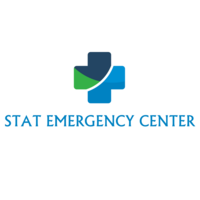 Don Spaulding
RN | STAT Emergency Center
National Imaging Solutions helped our practice plan and implement radiology services. Their team's hands-on experience means that we can rely on them to provide the best technology and support available. We trust them to keep things simple so that we can focus our attention on our patients' care.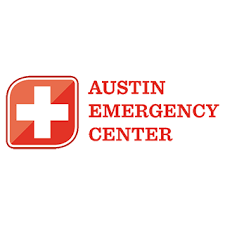 Okemefuna Okpara
MD, FAAEM | Austin Emergency Center
We believe every patient deserves a concierge approach to emergency medical care, and National Imaging Solutions follows the same path as our practice. Their expertise and experience mean that we can rely on them to provide us with top quality support. They have really done an amazing job of personalizing their services to meet our specific medical imaging needs.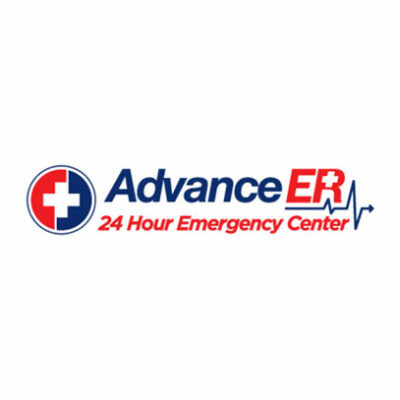 Rajesh Rao
MD, FAAEM | Advance Emergency Center
National Imaging Solutions helped us develop and support a suite of advanced equipment to deliver superior quality imaging services within the shortest time possible. Mirroring our own team, National Imaging Solutions' staff is highly-trained and skilled in their field. They commit to delivering top quality work - and they succeed.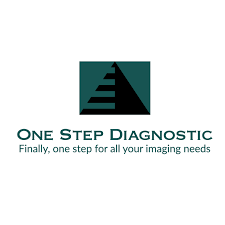 Farhan Faiz
One Step Diagnostic
National Imaging Solutions has been nothing less than professional, efficient, and helpful. Their RescueRad team's ability to respond to, manage and complete our service requests has helped our emergency centers become free of hassles and headaches.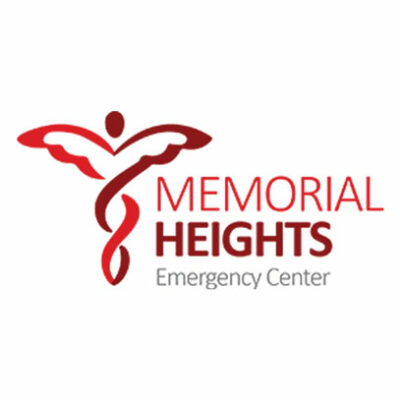 Bart Stonestreet
RN | Memorial Heights Emergency Center
For A Complimentary Consultation On How To Get Started With NIS Medical Imaging and Radiology Equipment!