Category:
Medical Imaging Equipment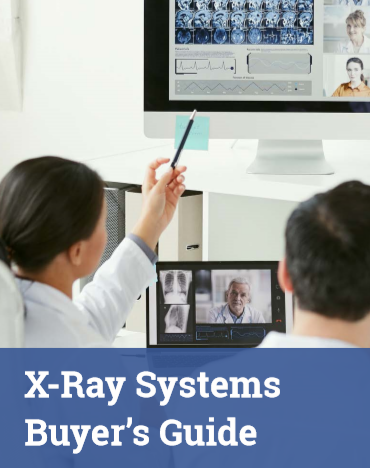 Choosing the best x-ray systems to purchase can be overwhelming. There are many capabilities, features and options to consider. Download the FREE 2021 X-Ray Buyer's Guide today.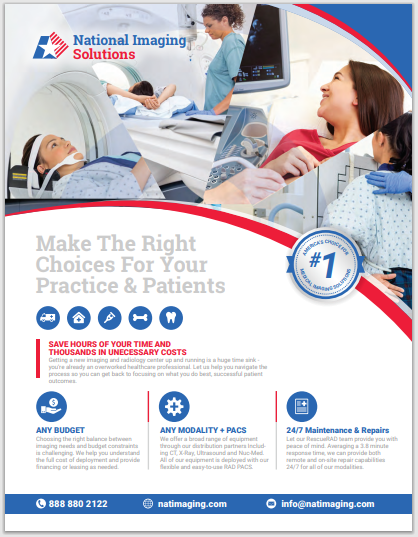 Getting a new imaging and radiology center up and running is a huge time sink – you're already an overworked healthcare professional. Many people are left wondering; how do I know I'm getting the best ROI for my medical imaging equipment? Where do I even start with purchasing medical imaging...