Successful Planning = Successful Install
Our team of Field Service Engineers recently completed an outstanding installation of multiple modalities at a newly opened freestanding ER center. The move was carefully planned prior to arriving and was completed within only a few days for this conveniently located facility in Cypress, Texas.
The move started in the early morning with the team arriving in our moving truck and precisely maneuvering in order to most efficiently offload the units. We took extreme precaution to prepare the main hallways with floor protection and carefully rounded corners in order to not damage the renovated interiors. Our team of engineers make sure to inspect the facilities prior to an installation in order to capture room dimensions, layout, and best routes for moving items inside.
Once the units were successfully wheeled in by our team to the main imaging rooms (both CT and X-ray), we began our process of ensuring electrical wiring, temperature, and positioning were perfected so our customer would be best prepared for months or years of minimal service interruptions.
The installation included CT and X-ray systems from Del Medical, GE, Mindray, and Vieworks. CT scanner in its final position.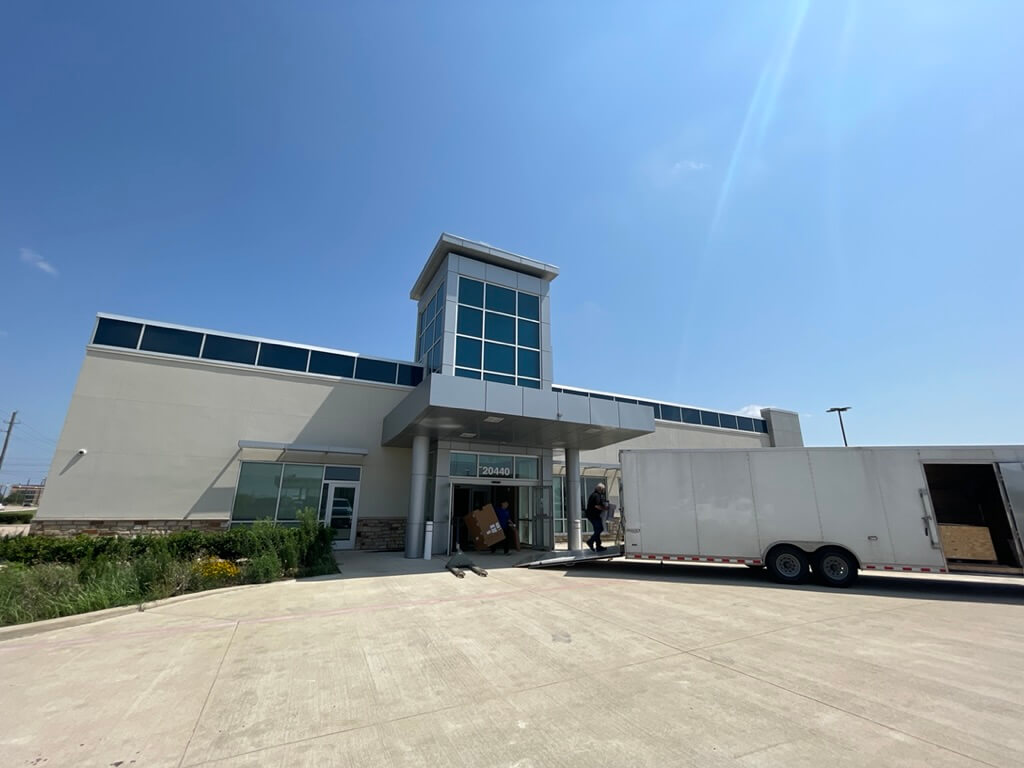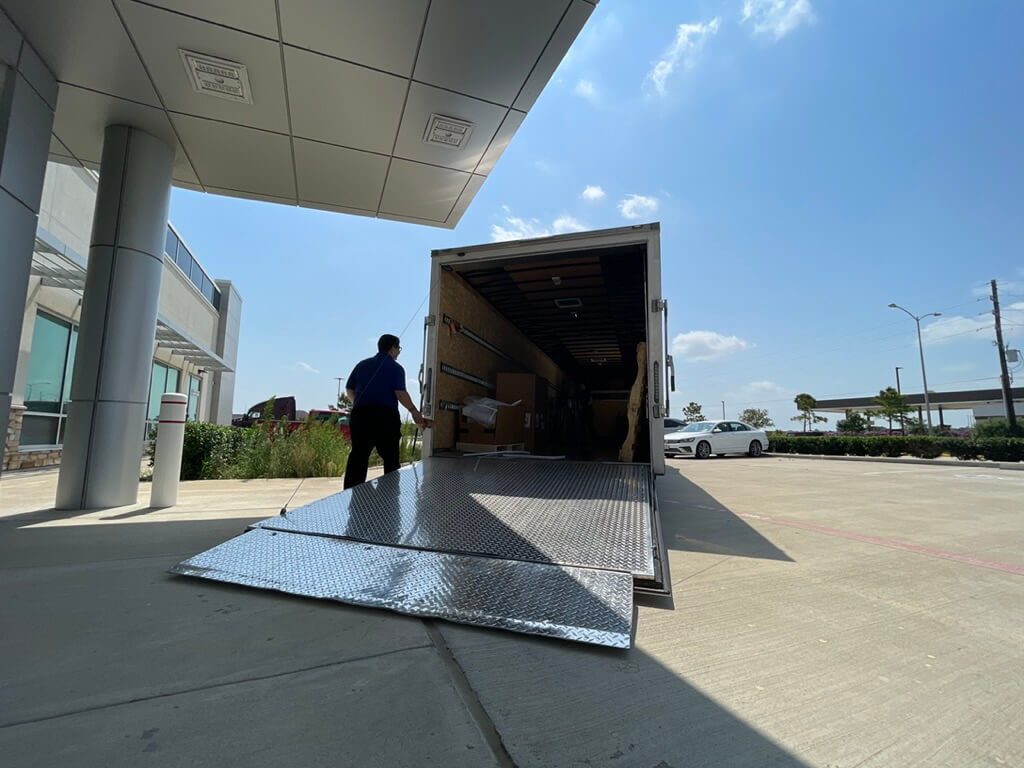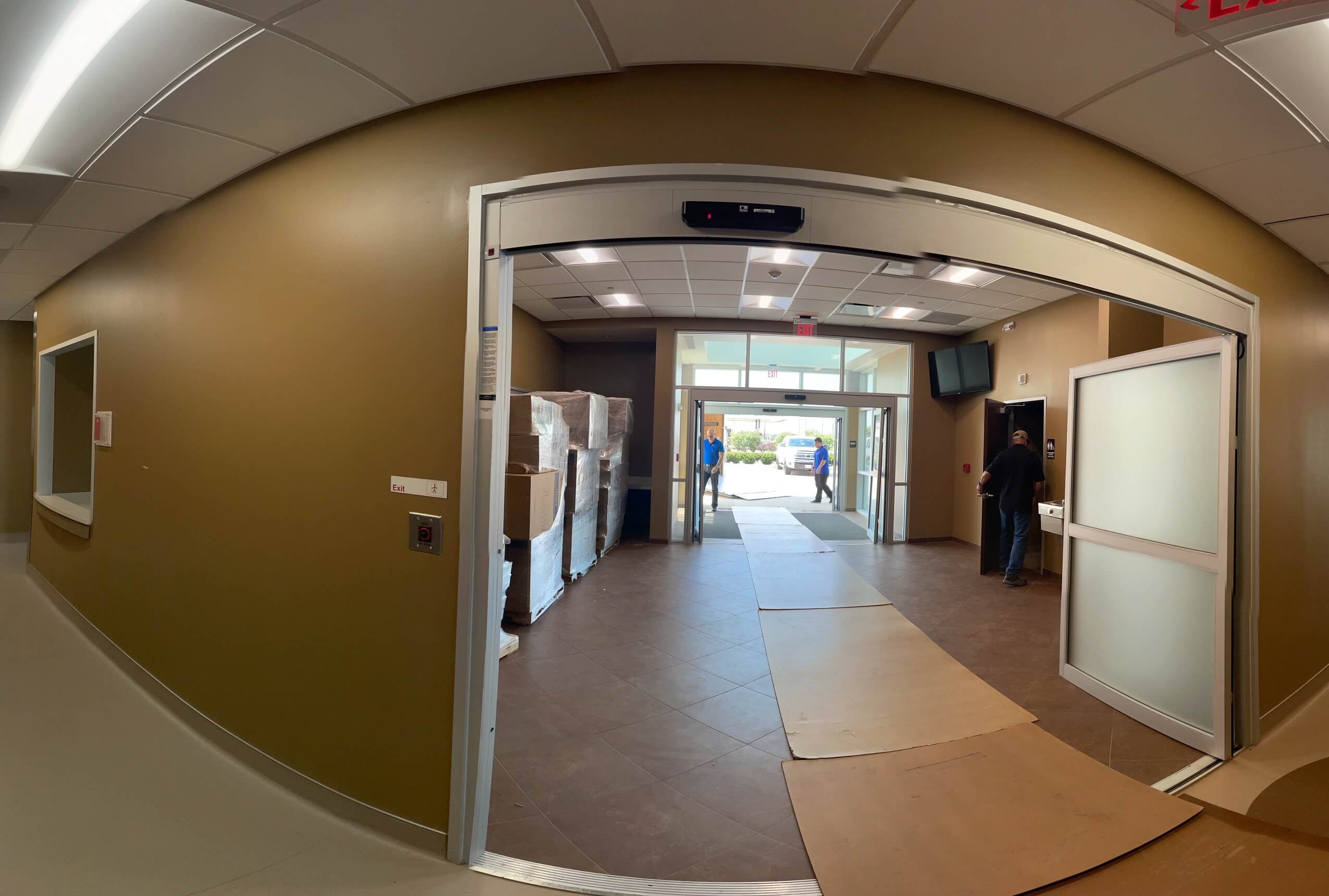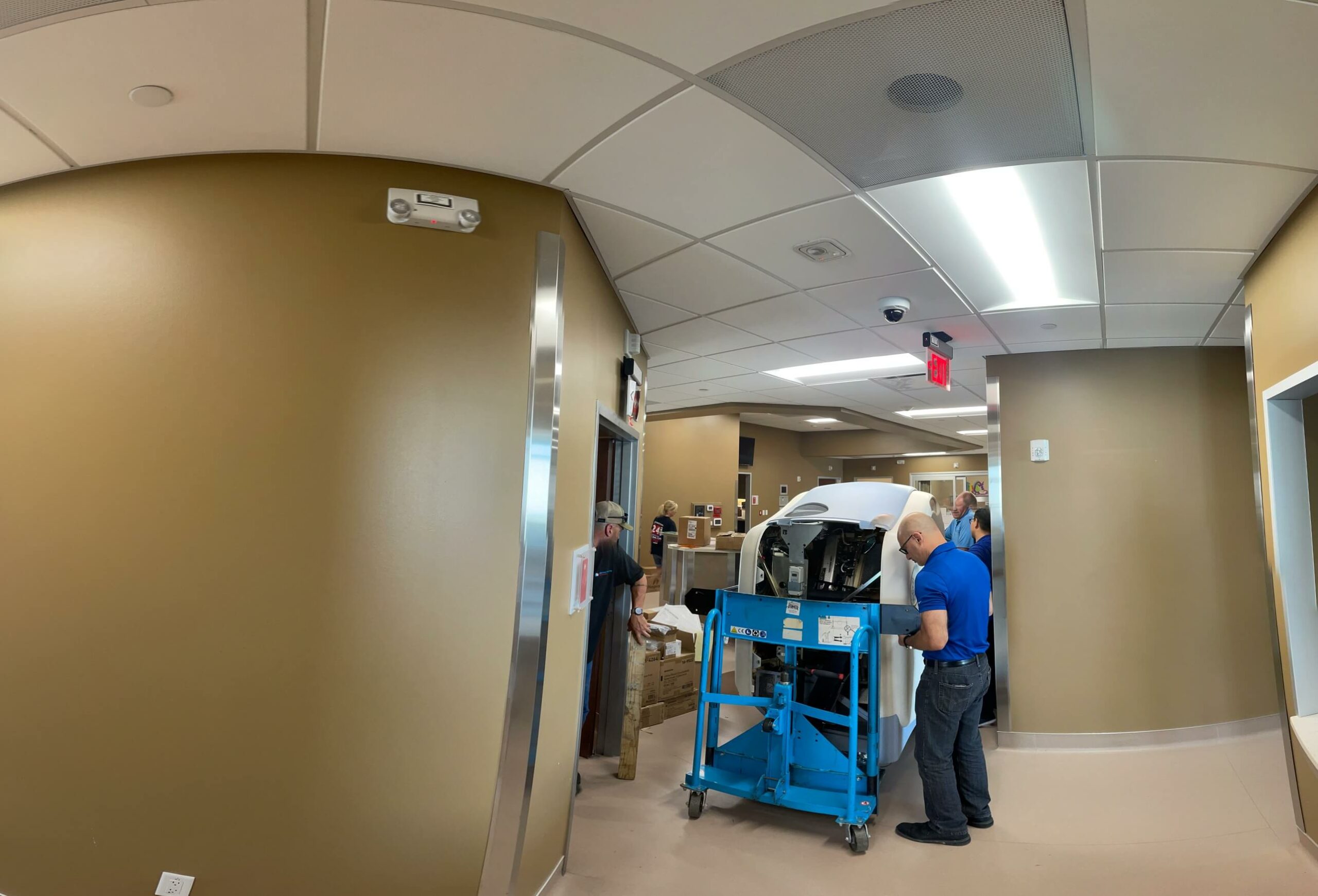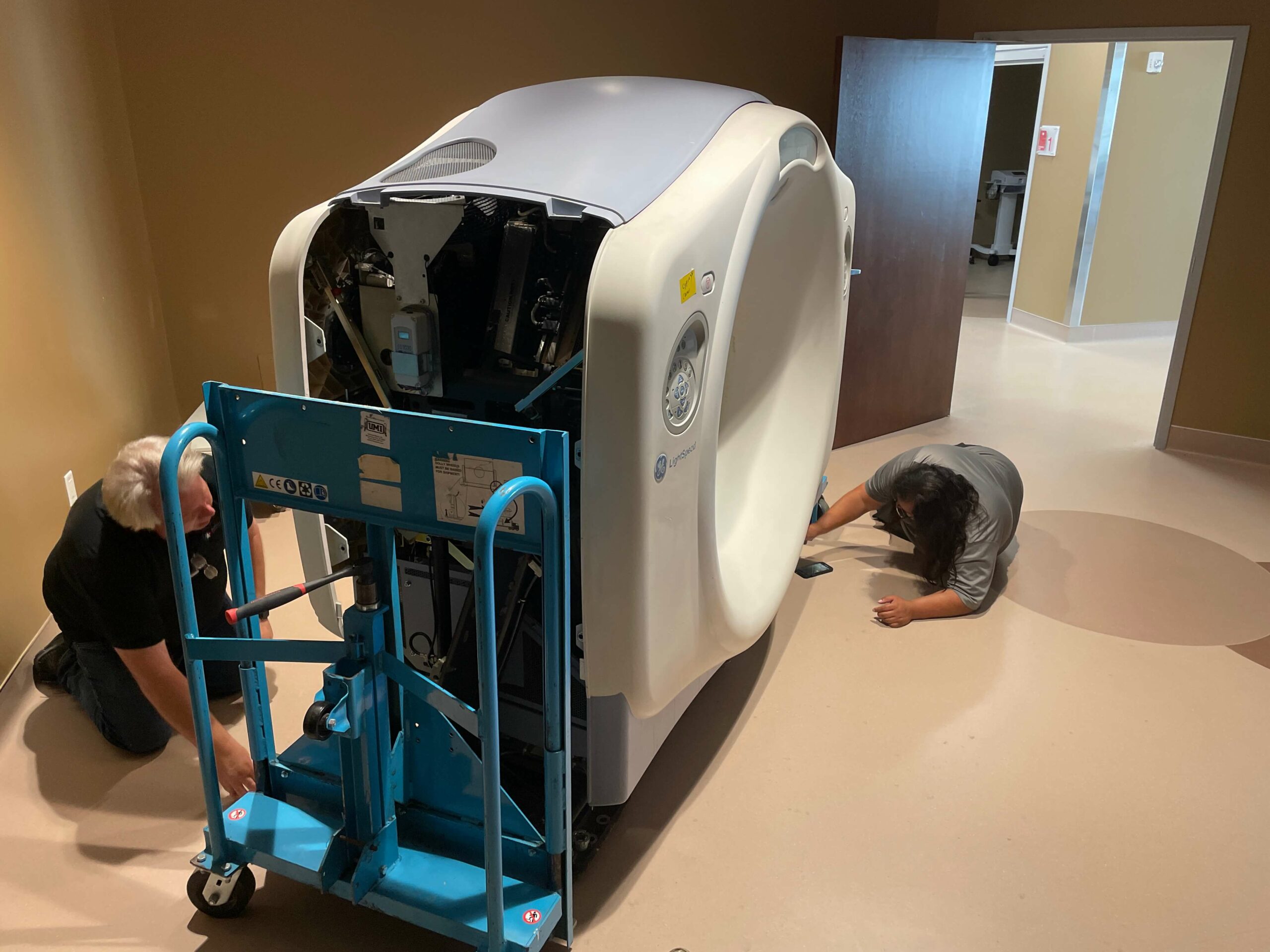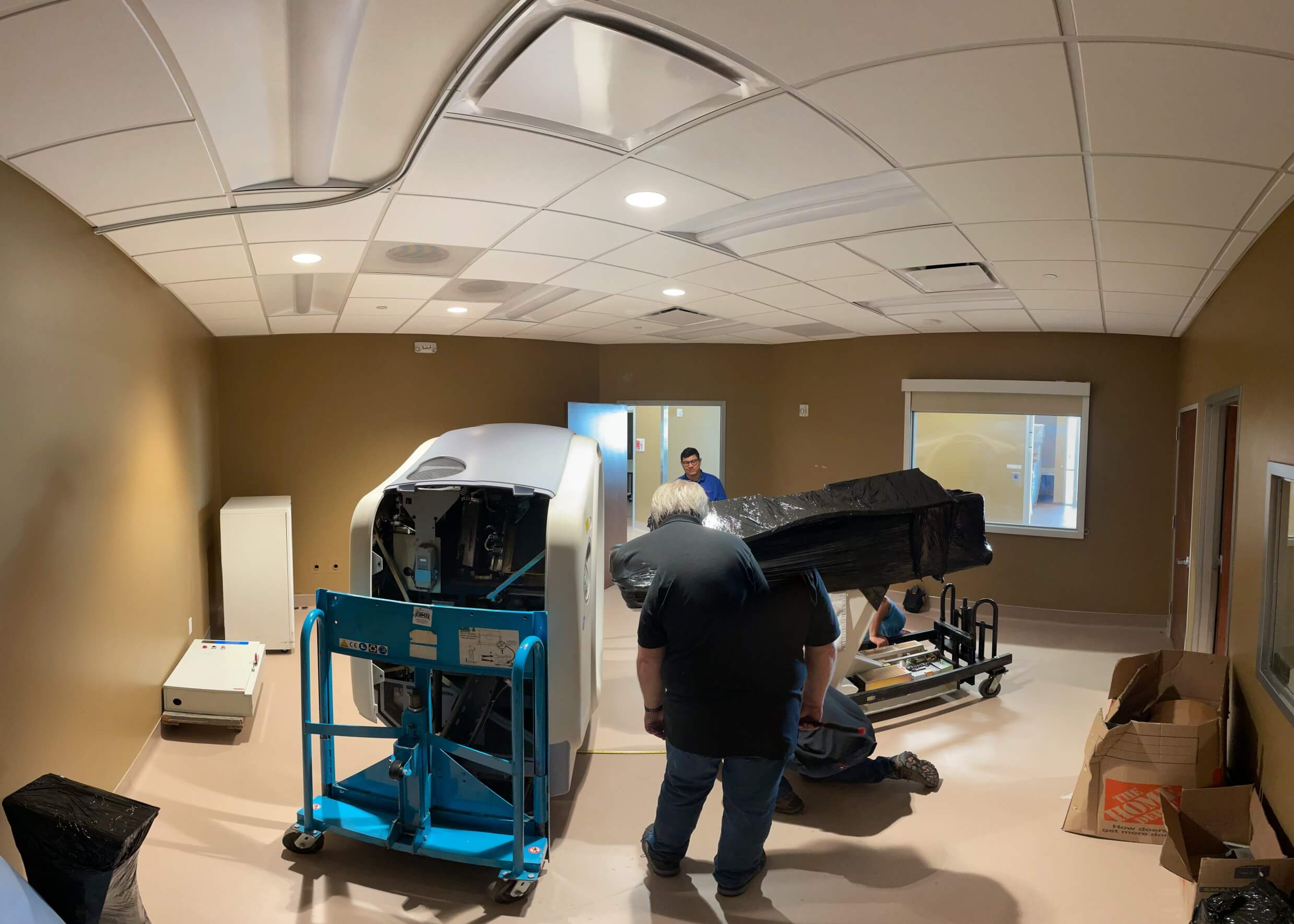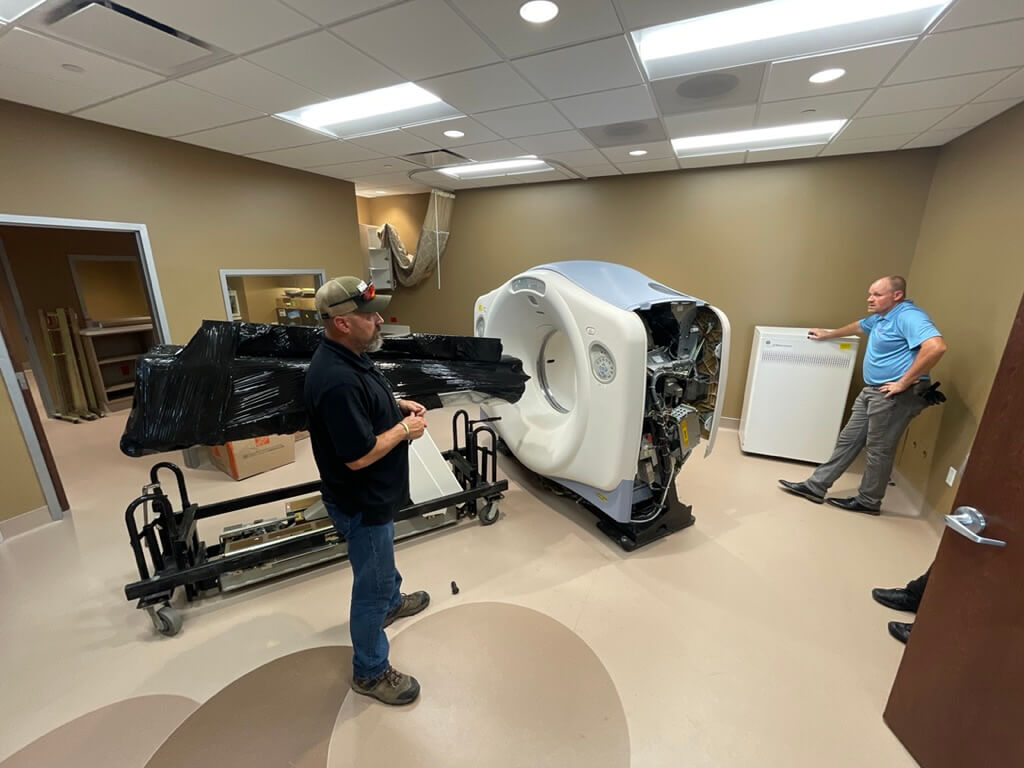 View from the control room.
The facility offers medical care services you can count on during health emergencies. They believe in keeping our community healthy, with their doctors and staff being trained in offering the best care possible at all times.
Their board-certified physicians and experienced nurses are a highlight of their facility, along with their state of the art premises and medical units ensuring you have the best experience during your visit.
Are you renovating or opening a new medical imaging facility in the near future? Our team is standing by to help you plan, finance, install, and maintenance your imaging center no matter your location in the United States. Click the button below to be connected with one of our medical imaging experts.
Get Started